Guy
5 months ago
👍 Once you become a member, join all the groups..just click on the Yellow Bar on the Right that says "Join Group"
You just have to click on it to join..that's it

Guy
5 months ago
Hey, I wonder what I should discuss with myself. this is the logo for the site.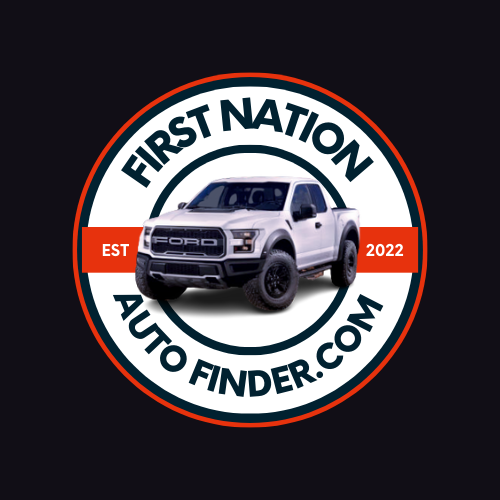 This is where you connect with other First Nations, make new friends and talk about stuff.