Guy
5 months ago
It's up to you how you use this referral program, you could use it as fund-raising program for Little NHL too.
By doing a group effort on referrals and getting more people to our site, this would help your team to raise funds a little faster, and use it for ongoing fund-raising. Get a head-start for next year's fund-raising to Little NHL, make it bigger and better each year.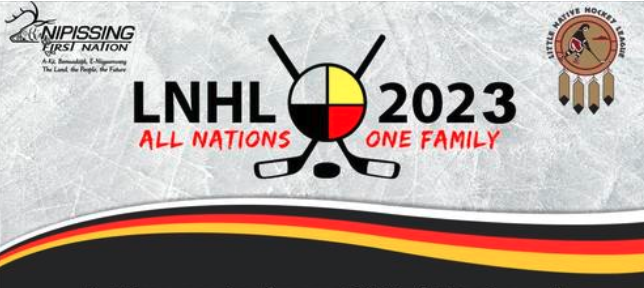 Guy
5 months ago
Our Advertisers are paying us to help them to get new customers.
Our featured dealers First Nation Auto Inc. and Autobine Canada want our help by referring family and friends.
When the deal is completed, we both make money.
Imagine making a commission every time someone you know buys a vehicle, wouldn't that be exciting.
First Nation Auto Finder needs your help in promoting our program and the website, tell your family and friends to sign-up to this free membership are where they can sell their vehicles or hand-made Auto-Related crafts.
We will make Inter-Tribal Trade alive again if we are helping each other by referring our family and friends to First Nation owned companies and First Nation Friendly companies.
First Nation Friendly means they are giving back and providing value to our community.
Check out the Referral Program Information Channel to get all the details or just message me on Facebook, call me or email me at firstnationautofinder@gmail.com
If you can text me first to make an appointment and I will call you back in the evening or weekends.
Thank-you
Guy Monague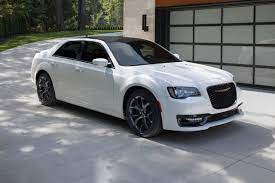 We are sharing an opportunity here with anyone who wants to do some referrals. It's simple, just share our site with family and friends that you know that are about to buy a car or truck. You just send them to our site, they choose a dealer and make an application for a vehicle, when they are approved, and the deal is finalized, we both get paid.